BUYING / SELLING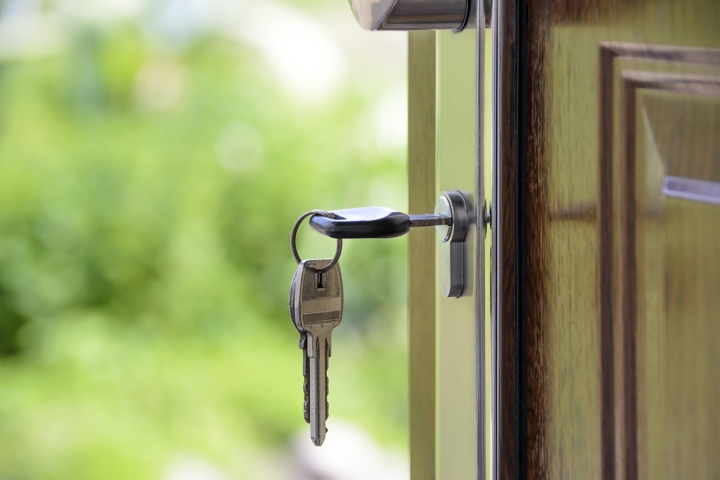 You have many Sacramento area real estate agents to choose from when buying or selling your home.  Here is why we think you should choose Stocker & Watts. We have a history of being connected, knowledgeable, and ethical professionals... past clients have actually found us quite pleasant and fun to be around and work with.  We work diligently towards being great humans!  Over the years, we've created many friendships with clients, simply by providing an outstanding experience, personalized to their individual needs, all without inflating rates.  Want to learn more... connect with us ... we don't bite!  We're always looking to discover new client-friends.  If we haven't convinced you yet, here are more reasons to buy or sell with us. 
Buying
Area Experts - We Know the Region! We live and work in the community, are respected, and maintain active engagement all across Greater Sacramento.  Plus, we've handled over 100 Greater Sacramento Real Estate transactions.
Relatable - Our reputation and great relations with other industry professionals allow for optimum interactions with other providers, partners, and professionals.
Connections - Whether new to the area or a long-term resident, we have the connections to help with every aspect of your transaction.
Team - While enjoying a preferred agent relationship, you will always have someone to assist you with your needs.
Reputation - We have solid street cred! Our history is not based on "turn & burn" sales, but instead embracing client lifestyle, needs, and preferences.
Your Time & Choice - Our goal is to find you exactly what YOU want on YOUR timeline.
Technology - We know it! Besides typical industry connections and services like MLS, our Team includes some serious technological expertise.
We'll Be Here - We're not going anywhere, so you can count on us to be around. We're community-driven, give back locally, and hope to be a long-term member of your network.
Value - We're agile and maintain a ridiculously small overhead. We simply don't need to inflate fees. It's just another reason clients come back to us.
Selling
Creating a Story - Marketing is about telling a story. Every home has a story, and we help put that story together to make your home stand out. It's a journey we enjoy and look forward to creating with you.
Stunning Photos - We make sure your property is shown in the best possible lighting and meets our high standards. Our photographers are excellent!
Virtual / 3D Tech - Using Matterport or another 3-D system we can create a virtual walk-through of your property.
Modern Advertising - We utilize all social platforms and can create a great YouTube video with property-specific features and matching storyline. One reason we have at least one Millennial on our Team.
Your Listing Date - We'll help determine an optimal date for the region based on YOUR needs and timeline.
Prep - Need help... through our extensive provider network, we can help you with cleaning, organizing, staging, or nearly anything else to get your property ready for sale.
Marketing - We'll handle the marketing and prepare sales materials whether digital or physical to showcase your property to achieve optimum sale price and date.
First Look Program - We'll invite top regional agents and brokers to view your property before it hits the market. We'd love to create a bidding frenzy around your property.
Individualization - Using a lifestyle-driven approach, we'll develop a plan and related collateral that will showcase your property's character and personality.
Diverse Group - The Team comes from various walks of life and different backgrounds. We understand more than just basic property marketing. We know how to find and work with both buyers & sellers no matter their respective history, background, or socio-economic considerations.
What are you waiting for? Connect with the best in Sacramento Real Estate today!
Are you a Real Estate Agent looking to join the best client-focused team around?  Click Here for more info.