A few notes on Agent life at Stocker & Watts: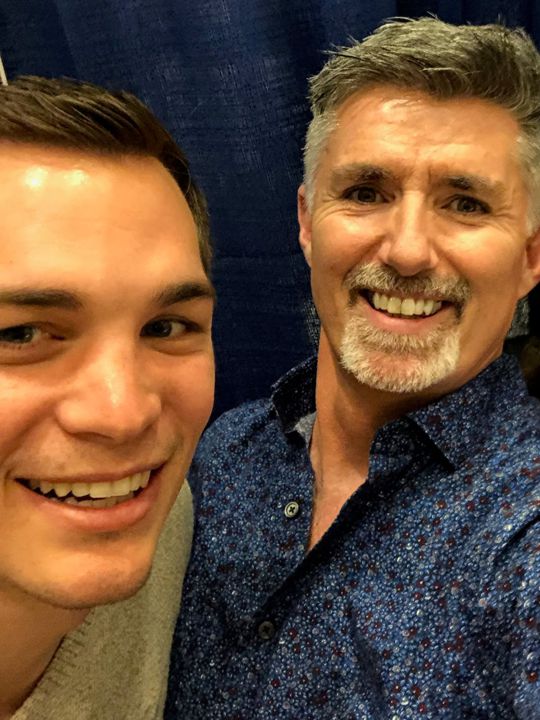 Clients are always first... but lifestyle, happiness, and fun factor are right behind!
We have a multifaceted leadership team from disparate backgrounds & generations.
Besides his industry street cred, Don has decades of business leadership experience.
Randall has the moxie to ensure team success, continually providing vision & drive.
Our Technology Analyst is enterprise-grade, progressive, and has MEGA street cred.
Being unique humans ourselves, we always embrace individualized human perspectives.
No bloated agency (admin) fees here, just enough to cover the costs.
Total transparency on Agent commission splits with clear documentation.
We use software agents actually want to use, like Microsoft 365, Asana, and Insightly.
Want to Blog? We have a platform AND will help get your started.
Our secure HR - Agent/Contractor portal is also from a leading Cloud provider.
Newbie or veteran, you'll always have access to mentoring, training, and support.
Social Media & New Media a PITA for you... despise LinkedIN... no worries, we got you!
We gladly repost agent content across our Social channels for secondary marketing.
Our connected Social CRM is awesome, and we'll help you get started with it.
We have a solid base of clients, and always looking for internal matches & referrals.
Need tech advice... no probs... you'll have access to our IT Business Analyst.
We'll help you plan YOUR targeted individual niche, preferences, and market strategy.
You'll have access to our network of service providers and industry professionals.
We always work hard to be a positive regional force and prove our community commitment.
We're in it for the long game, and not planning to go anywhere... this is our home!
We don't talk culture... we practice it through clarity, solid work, and mutual respect.
Still reading... oh, there's much more... we just don't want to seem too braggy.