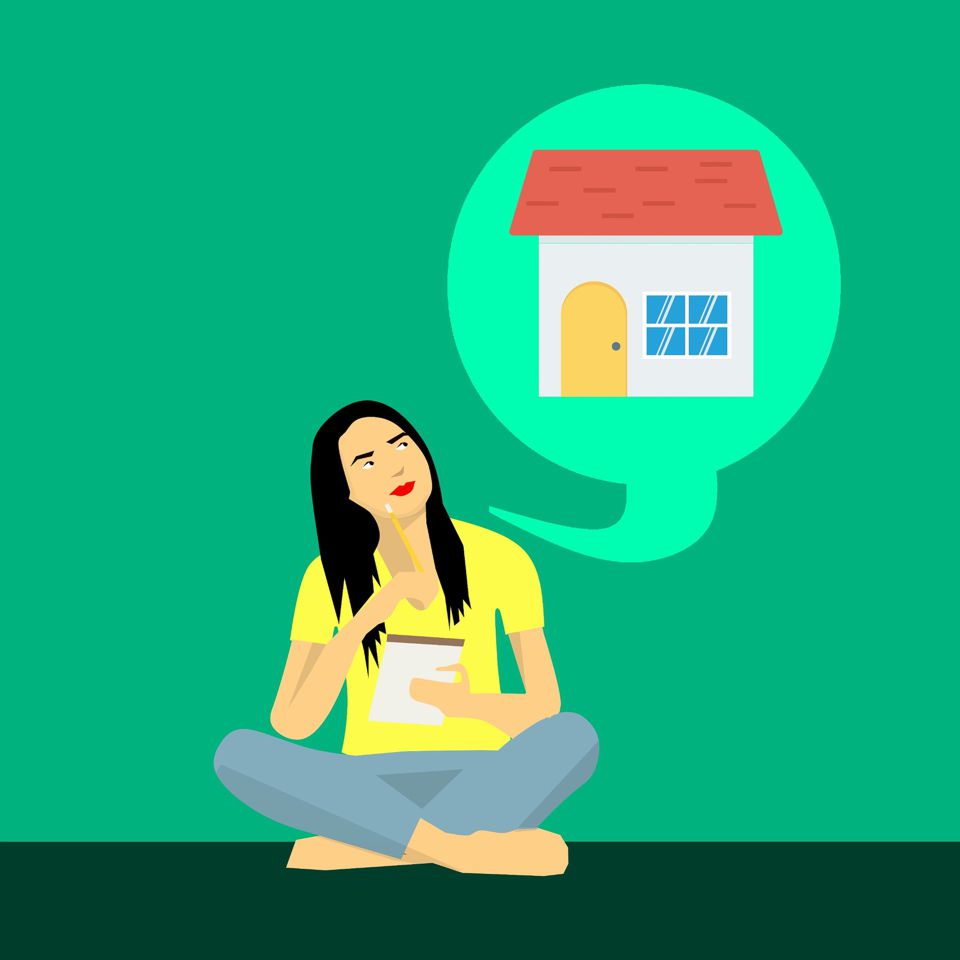 Ready to Start Looking?
Before spending precious time searching the Interwebs endlessly, why not have your agent do it for you?  Isn't that part of their job anyways? 

Did you know...
• A large percentage of properties are NOT in an MLS system.
• It's common for agents to have access to unlisted properties.
• There are nearly 600 different MLS systems just in the US.
• MLS systems operate individually and have separate data.
• Many websites reflect only a subset of MLS systems.

Still want to search yourself?  Cool, for Greater Sacramento properties here's our MLS Page  Select "Properties" then "Search" at the top.  Just send us the property address or link(s) you want details on. 

Otherwise, let us do the work for you!  We'll use our industry knowledge, experience, great tech, and human ingenuity to find you the perfect property.  Call, E-Mail, or use the form below.